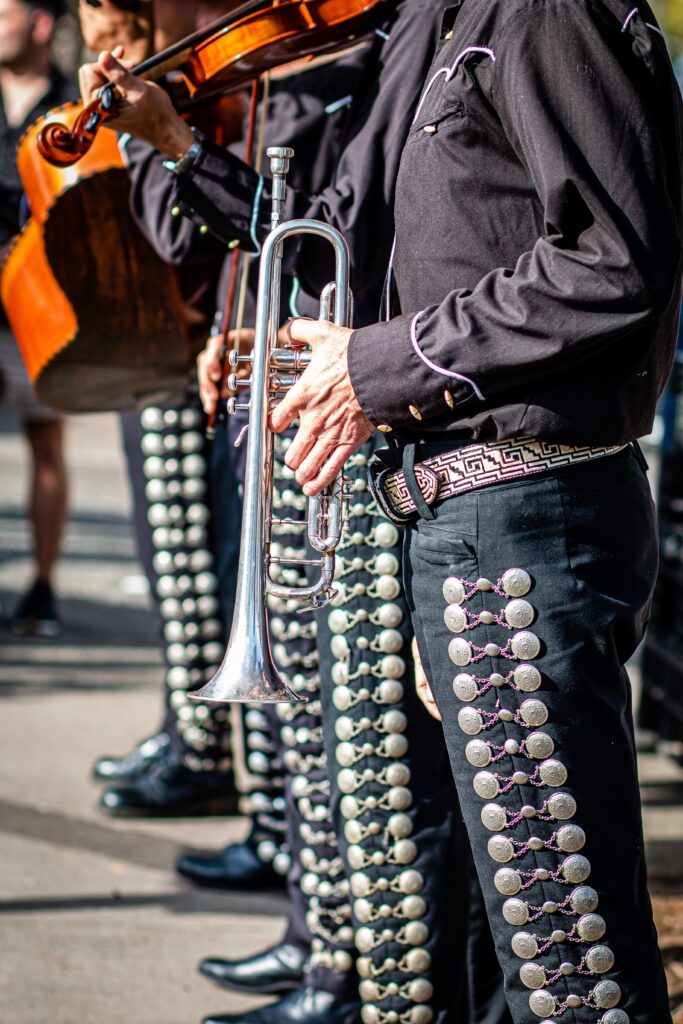 A Festival with a Taste of Puerto Vallarta.
If you've ever dreamed of immersing yourself in authentic Mexican culture, Puerto Vallarta is the place to make it happen. This corner of Mexico is not only known for its golden sandy beaches and vibrant nightlife, but also for its rich and colorful cultural tradition. This summer, Puerto Vallarta invites you to be part of a unique celebration: the "Al calor del mariachi" Summer Festival.
Thank you for reading this post, don't forget to subscribe!
The Mariachi: Heart of Puerto Vallarta.
What makes Mariachi so special in Puerto Vallarta? This style of music, which has been named an Intangible Cultural Heritage of Humanity by UNESCO, is an integral part of Mexican identity. Mariachi is more than music, it is a way of life and a tradition that is passed from generation to generation. The Al Calor del Mariachi Summer Festival celebrates precisely this tradition and during its celebration, the streets of Puerto Vallarta become a stage full of music, dance, color and emotions.
Puerto Vallarta Quality Hospitality
The experience of visiting Puerto Vallarta would not be complete without enjoying its hotels. The city has a wide range of lodging options, from luxurious resorts to cozy boutique hotels, to suit all tastes and budgets. And in the midst of this diversity, Casa Maria Hotel Boutique stands out as a hidden gem.
After a day full of excitement at the festival, rest is essential. Casa Maria Hotel Boutique offers an intimate and tranquil refuge amidst the hustle and bustle of the city. Every detail of this hotel is designed to provide a relaxing and homey atmosphere. Imagine returning after a day full of music and dance to a comfortable space where you can recharge your batteries for the next day of adventures.
A Unique Event in Puerto Vallarta
Al Calor del Mariachi Summer Festival is not just a musical event, it is a window into the rich and vibrant culture of Puerto Vallarta. By attending, you not only take the music in your ears, but also in your heart. You will enjoy outdoor concerts, dance workshops, art exhibits and traditional cuisine.
A Summer of Memories in Puerto Vallarta
So, if you are looking for an unforgettable experience, a summer full of music, color and traditions, look no further. Puerto Vallarta is the perfect place for this. We are waiting for you with open arms to experience the magic of the Al Calor del Mariachi Summer Festival and discover the charm of boutique hotels at Casa Maria Hotel Boutique.
Now, we have an open question… What surprises and adventures await you in Puerto Vallarta this summer? Are you ready for the trip of a lifetime? Puerto Vallarta awaits you!